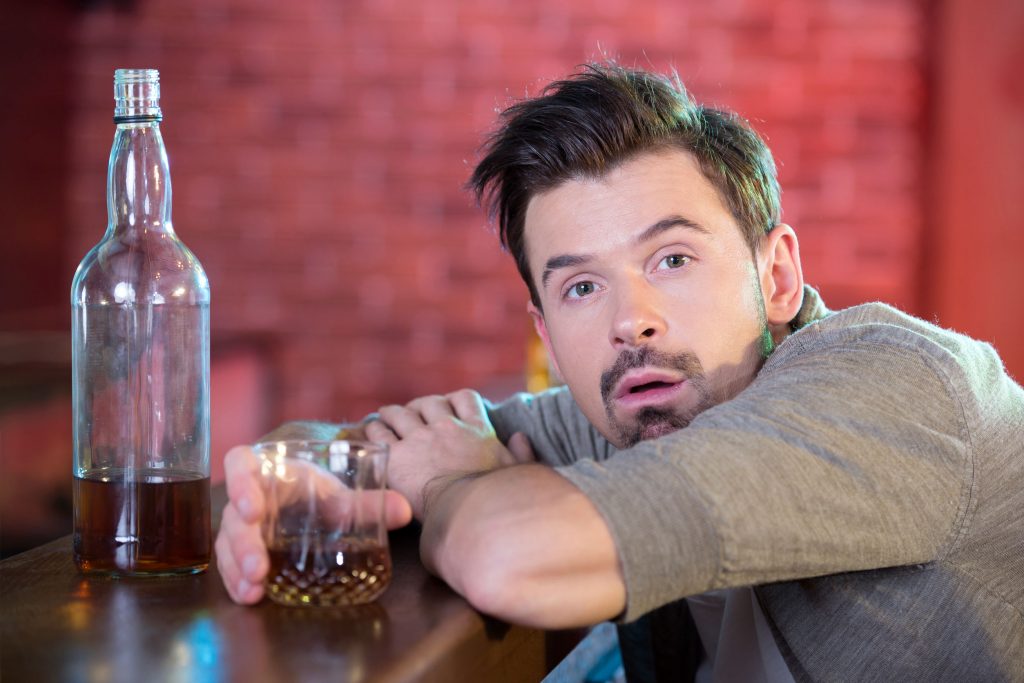 The more you know about the laws in your state, the better your chances of avoiding legal problems, and if you do find yourself in legal trouble, you should always consult with an experienced criminal defense attorney. Indiana, like other states, has some very specific laws regarding alcohol sale, possession and purchase.
Sale and Service of Alcohol in Indiana
Each state has time limits in which beer, wine and hard liquor can be sold and served. In Indiana, the legal hours for selling and serving alcoholic beverages run from 7:00 a.m. to 3:00 a.m. leaving just a four-hour block of time that spirits cannot be sold or purchased. One interesting aspect of this law is that in an Indiana bar or restaurant, patrons may be allowed to drink alcohol for 30 minutes after the cut-off time, but only if the beverage was served during the legal hours. So, that "last call for alcohol" you hear at the end of the night may mean you can stick around for a while longer. It is often up to the bar owner's or bartender's discretion what time the drinks get collected and the patrons are asked to leave the premises.
In Indiana, no alcohol can be served or sold on Christmas day. Another interesting part of the alcohol law in Indiana is that an establishment that serves alcohol must have food enough for at least 25 people available at all times. A bar cannot just serve liquid sustenance in Indiana. Snacks and/or meals must be on the menu, and the kitchen must be stocked to serve a minimum of 25 people to be in good legal standing in Indiana.
Minors Working Around Alcohol in Indiana
People under the age of 21 may work as a server in restaurant, but they may not handle or serve alcohol to the customers. Nineteen-year-old employees may act as cashiers and ring up transactions involving alcohol, but they still cannot serve alcohol until they turn 21. Also, when minors are employed in a restaurant, an employee at least 21 years old must always be present to supervise any and all minor employees.
Driving Under the Influence in Indiana
In Indiana, it is illegal to operate a motor vehicle while under the influence of alcohol and/or drugs—as it is in every state. This crime is referred to as OWI (Operating a Motor Vehicle While Intoxicated) in Indiana; it is also known as "driving while intoxicated" (DWI) or "driving under the influence" (DUI). As in all states, the penalties for driving under the influence in Indiana vary and become more severe with each DUI conviction. The penalties may include hefty fines, jail time, prison time, community service, drug/alcohol education classes, drug/alcohol rehabilitation, ignition lock devices, and loss of driving privileges temporarily or permanently. You could lose your job, your family, and your freedom when you drink and drive in Indiana.
If you are arrested for an alcohol-related crime in Indiana, please contact an Indiana criminal defense attorney as soon as possible.